Nutritional Counseling in Rocky Hill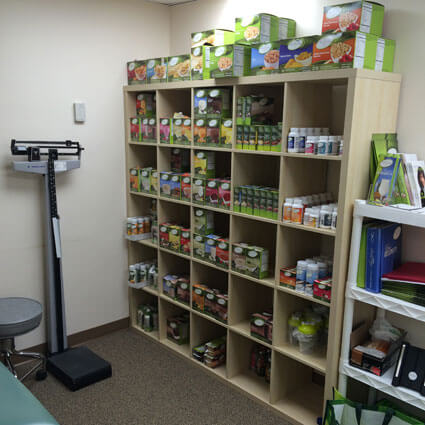 Do you want to pare those stubborn pounds? Maybe you've tried every imaginable diet out there, but your scale refuses to budge. Perhaps you've been told you need to lower your cholesterol, but you don't like the idea of taking statins. At Italia Chiropractic Health Center, we provide nutritional counseling and weight loss so you can enjoy better health and have the energy to do all the things in life you love!
A Diet Designed Just for You
We offer plans for those who are more preventative minded and want to avoid diseases like diabetes, cancer or heart disease. Other patients come in for specific issues. For example, one of our patients has gout, so Dr. Italia gave him a diet for that condition. We also see many people with arthritis, so we inform them of what foods to eat and which ones to avoid, and what supplements are beneficial.
We also offer Ideal Protein® weight loss, which is similar to Paleo and Atkins diets. With Ideal Protein, you'll be eating more protein and fewer carbs to lose weight. Our patients have achieved fantastic results, with many of them losing 20 or more pounds within a very short period of time!
In addition to being a licensed Doctor of Chiropractic, Dr. Italia is also licensed by the state of Connecticut as a Nutritionist. That distinction separates him from the vast majority of other chiropractors. Dr. Italia has the following credentials related to nutrition:
Certification in clinical nutrition
A diplomate in nutrition
A master's degree in nutrition
A Ph.D. in nutrition
Dr. Italia also taught therapeutic nutrition and sports nutrition for over a decade to students in a master's program. He currently teaches for one of the largest on-line continuing education websites for health care providers.
Get Started Today
Take that first step toward improving your health through nutritional counseling or weight loss. Contact us today to schedule an appointment for nutritional counseling Rocky Hill.
We look forward to helping you achieve your goals and feel great!
CONTACT US »

Nutritional Counseling Rocky Hill, 
Wethersfield

CT | (860) 257-7448